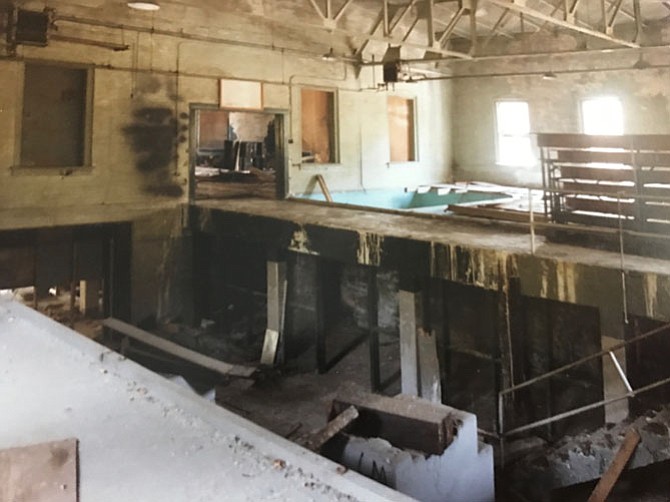 Fairfax County began leasing the former water treatment facility in 1986 for housing homeless people, which required significant exterior and interior renovations. Photo from 1985.
Stories this photo appears in:

Eleanor U. Kennedy Shelter helping homeless for 30 years.
In late August, Mount Vernon resident "Maria" was released from the Fairfax County Adult Detention Center after being incarcerated for one year.