Tue

Wed

Thu

Fri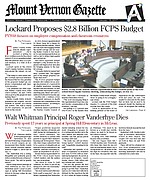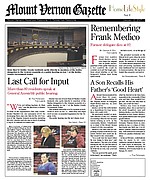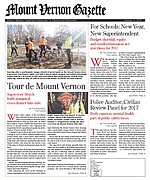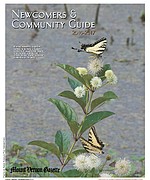 More Stories

North Springfield resident Asher Grady has his leaf collecting down to a science. And with the mature trees around his quarter-acre lot, he needs to. Each fall, he said, he goes through between 60 and 80 bags of leaves, spending between eight and 12 hours to rake and bag them.

Campaign contributions and political connections used to sidestep crackdown.
Predatory Loans in the Crossfire: Lawmakers conflicted about how to handle high-interest loans.
The speed limit on Parkers Lane going past Walt Whitman Middle School is 35 miles per hour except when school zone signs with flashing lights signify, by activation of those lights, that the speed limit is reduced to 25 miles per hour when the school is opening and closing.
Crash Reconstruction detectives have placed charges in the Dec. 2 fatal crash that occurred in the area of Richmond Highway and Frye Road.
Del. Paul Krizek (D-44) has introduced a bill to require all occupants of a motor vehicle to utilize safety restraints.