Fri

Sat

Sun

Mon

Tue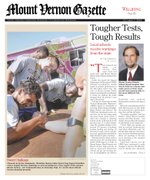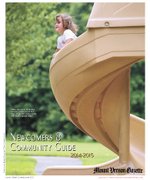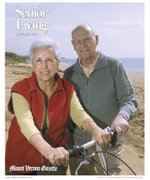 More Stories
Elections 2014
Virtually every voter in Virginia is eligible to vote absentee, which includes voting in-person absentee at a variety of locations from now through Nov. 1.
There are new requirements for voter identification that voters must bring with them to the polling place.

Young local equestriennes anchor Washington International Horse Show.
Mary Elizabeth Cordia of Alexandria Established in 1958, the Washington International Horse Show is the leading metropolitan indoor horse show in the U.S. This six-day event is held annually in October at Verizon Center in Washington, DC.

'Dare to…' Opening Night
I am very excited about the Alexandria Symphony Orchestra's opening night concert on Saturday, September 27th at the Rachel M. Schlesinger Concert Hall & Arts Center.

Forum highlights long term care issues.
A community forum, hosted by Mount Vernon At Home and the Association of Retired Persons, focused on the challenge of a fast-growing aging population of 55 and over