Sun

Mon

Tue

Wed

Thu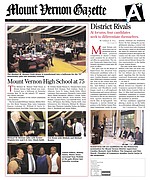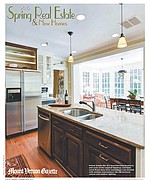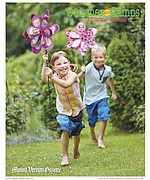 More Stories
Improving patient experience, acute care among top priorities.
Washington, D.C. native Deborah Addo took the reins of Inova Mount Vernon Hospital in June 2014. In November, just a few months into her tenure, the new Mark and Brenda Moore Patient Tower was opened.

Lardner and Tillett honored in Mount Vernon district.
Celebrate Fairfax, Inc. announced the 2015 Lords and Ladies Fairfax at the Board of Supervisors meeting on Tuesday, May 12 at the Fairfax County Government Center.
Letter to the Editor
I hope that Americans will take a moment from whatever they are doing this Memorial Day to remember our fallen troops.
Commentary
No. That's not my stomach talking.

Public school students receiving free or reduced meals may face food insecurity challenges on the weekend as well.