Wed

Thu

Fri

Sat

Sun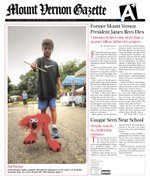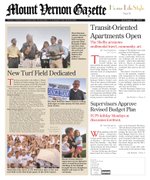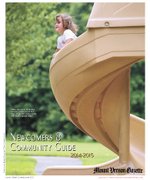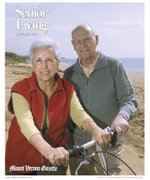 More Stories
In August 2014, 132 homes sold between $1,599,000-$116,500 in the Mount Vernon area.
Mount Vernon Home Sales: August, 2014

Construction nearly done on 95 Express Lanes.
The construction on the 95 Express Lanes is 90 per cent complete and on schedule to open in early January 2015.

There will be a prayer vigil for Hannah Elizabeth Graham, Thursday, Sept. 18, 7 p.m. at Aldersgate UMC, 1301 Collingwood Road. All in the community are invited to participate.
Bright Horizons opened its newest early education and preschool center on July 14, 2014 in Vienna.
"Take Me Out": A drama leavened with brilliant comic touches.
Stepping out into its new season, 1st Stage in Tysons brings audiences a satisfying production of "Take Me Out," winner of a Tony Award for Best Play and a Pulitzer Prize finalist.