Thu

Fri

Sat

Sun

Mon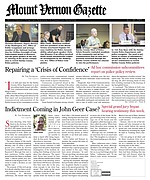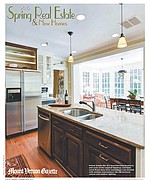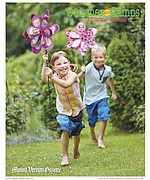 More Stories
Six students from high schools throughout Virginia — including West Potomac High School's Hayden McCloud — presented their summer research projects at the Virginia Institute of Marine Science on July 17 in front of an audience of mentors, parents, peers, and members of the VIMS community.
Rising junior helped Wolverines reach Conference 7 final.
Martha Gallagher enjoyed her first trip to the West Coast enough that she decided to plan for a lengthy return.

Events near Alexandria and Mount Vernon, Va.

11 years since the last title for this age group.
It's two hours before the District 9 Championship game and Head Coach Terry Trenchard is going for a swim.
Letter to the Editor
To the Editor: On Feb. 3, 2015, Natasha McKenna, a mentally ill woman, was shot four times with a taser by a guard at the Fairfax County jail.