Fri

Sat

Sun

Mon

Tue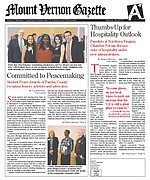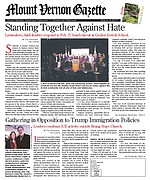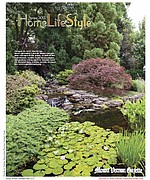 More Stories
In February, 2017, 108 homes sold between $1,275,000-$90,000 in the Mount Vernon area.
Mount Vernon Home Sales: February, 2017

Weather Service announces snowfall totals, most saw 2-3 inches
Snowpocalypse 3.0 it wasn't. Though Fairfax County was included in a winter storm warning Monday and Tuesday, March 13 and 14, the snow that fell only managed to close schools and cancel trash, recycling and yard waste pickup, but didn't shut down local government.

Student Peace Awards of Fairfax County reception honors activists and advocates.
Suraya Sadeed said hearing more than 20 stories of students promoting peace in and out of their schools made her believe "there is still hope for a brighter future."
For Mount Vernon three-course beer pairing.
Beer in Mount Vernon
Leaders condemn ICE activity outside Rising Hope Church.
Speaking out against Trump immigration policies