Fri

Sat

Sun

Mon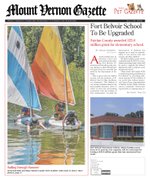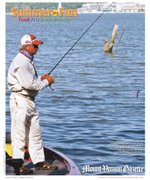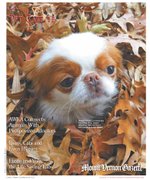 More Stories

Q&A: Rising junior listens to Riff Raff, ASAP Rocky before games.
West Potomac rising junior Jamie Sara plans to play baseball in college.
The following incidents were reported by the Mount Vernon District Police Station.
Trend is more prominent in wealthier areas.
When Lola Arce de Quintela first moved to Oakton 20 years ago, she noticed something about the way men and women arranged their professional careers around their family lives in Northern Virginia. Men took high-powered jobs with large paychecks, while women often dropped out of the workforce to take care of growing families. If women had full-time jobs, she says, they would often select positions that were not as demanding so they could focus their time and attention on their children while husbands and fathers pulled in six-figure salaries.
New Approach to Adoptions
People seeking to adopt animals from the Animal Welfare League of Alexandria may notice some changes in the shelter's approach to adoptions. By partnering with the American Society for the Prevention of Cruelty to Animals to evaluate its adoption process, AWLA discovered that some of its previous policies and procedures were likely screening out people who could have been great adopters.
Highlights of the week in Alexandria.