Sun

Mon

Tue

Wed

Thu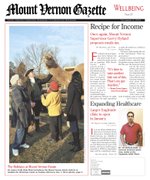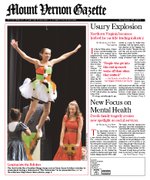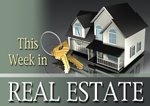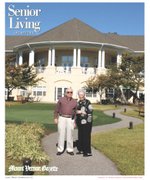 More Stories
Majors lose to strong Centreville team, 60-32.
The Mount Vernon girls' basketball team is off to a 0-1 start.

Shannon, Porter are Mount Vernon's top returning athletes.
The Mount Vernon girls' basketball team will open its season at Centreville on Dec. 3.

Senior places 11th in 6A girls' race at VHSL state meet.
Genuario improves 12 places from last season.

Tables laden with holiday gifts filled the hallways of the atrium at Inova Mount Vernon Hospital on Friday, Nov. 15, for a holiday bazaar.

Sequester looms large over revenues across Northern Virginia.
Sales tax revenues are down across Northern Virginia, leading to concerns that balancing the books for the coming fiscal year could be even more of a challenge for budget officials and elected officials in the coming months.