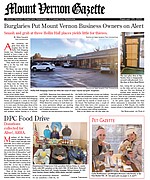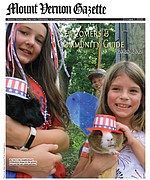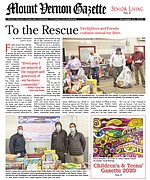 More Stories

Access improvements are still to come for this Federal facility.
TSA in Springfield
Both the Senate of Virginia and the House of Delegates have released proposed budgets and we will vote on the budget soon.

Amendment targets Jacksonian-era restriction weaponized during Jim Crow.
Felons have been prohibited from voting in Virginia since 1830, when the "right to suffrage" was denied "to any person convicted of any infamous offense." But it was during the era of Jim Crow that felon disenfranchisement became weaponized to prevent Black voters from influencing elections.
This last year has been called "historic" and "unprecedented".
"Just when I thought I was out ... they pull me back in."