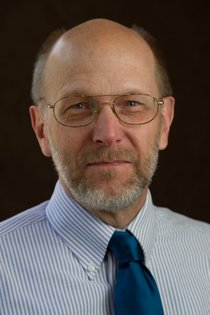 Steven M. Mauren, managing editor to editor-in-chief, Connection Newspapers since 1996. Education: B.A. in English and secondary education, St. John's University (N.Y.), 1974. M.A. in education, University of Hartford (Conn.), 1983. Experience: Editor, Windsor Locks Journal (Conn.), 1976-78. Teacher of English, Ellington Public Schools (Conn.), 1978-1980. Editor & publisher, Observer of Windsor Locks (Conn.), 1979-1981. Managing editor to editorial director to associate publisher for news & opinion, Imprint Newspapers (Conn.), 1981-1994. Editor & co-publisher, Community Life Publishing (Conn.), 1994-1995. Editor-in-chief, The Observer (Conn.), 1994-1996. Professional: Board member and president, Connecticut Editorial Association, 1985-1988. Board member, New England Press Association, 1985-1989. Board member, Connecticut Council on Freedom of Information, 1991-1994.
Recent Stories

Welcome
Suspect in Shooting Arrested
The following incidents were reported by the Mount Vernon District Police Station.
Crime Report
In light of recent incidents around the region, Fairfax County is reminding people of dangers involving children and hot cars. The combination of summer heat and humidity can mean life-threatening conditions for children left in vehicles or other unsuitable environments, even for short time periods. Here's advice from the Kids and Cars organization: