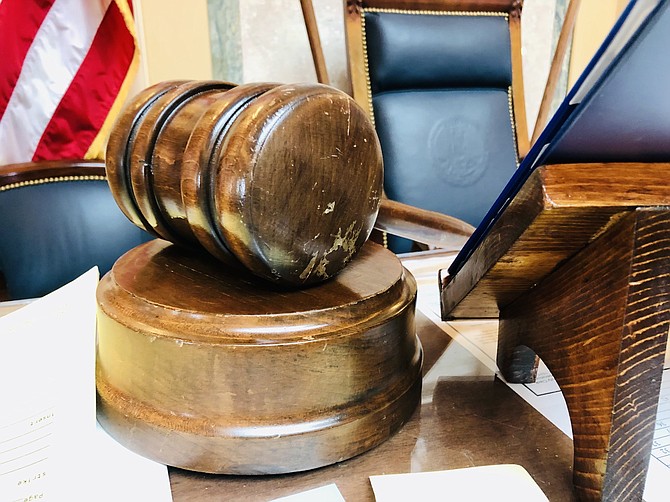 Democrats who wield the gavel in the House and Senate crafted a plan to spend $3 billion of stimulus cash. They also appointed an entirely new slate of judges to the appeals court, expanding its jurisdiction and shifting its politics.
Stories this photo appears in:

Lawmakers go on a spending spree with billions of dollars from Uncle Sam.
Big business cleaned up this week, taking home the biggest prizes in the special session to spend $3 billion in stimulus cash. Meanwhile, low-income Virginians didn't fare quite as well.